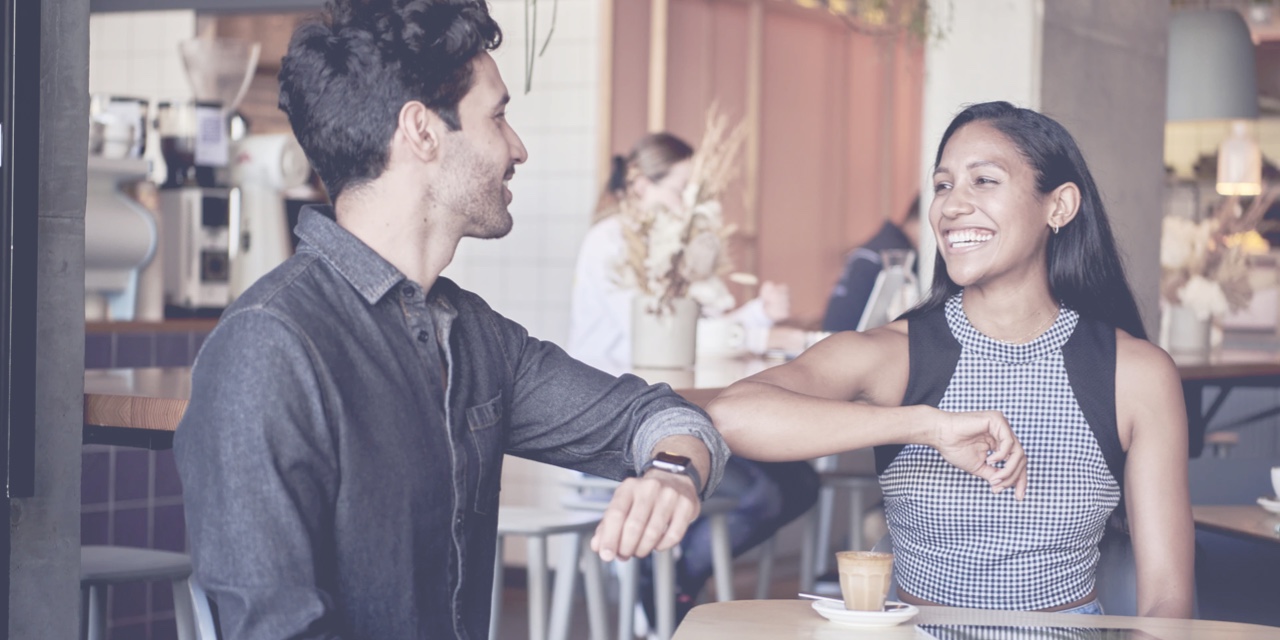 Learn more about FirmRanker
We Help Law Firms Grow by Helping Them Manage their Online Reputation
FirmRanker is focussed one one thing! Helping your law firm get more 5 star reviews so you can get more clients and getter much better local SEO results.
Make Getting 5 Star Reviews for Your Law Firm Super Easy
FirmRanker is helping law firms grow with more 5 star reviews, less bad reviews and awesome local SEO search results. Simple as that!
Chase those reviews automatically
Publish reviews seamlessly
Get a Demo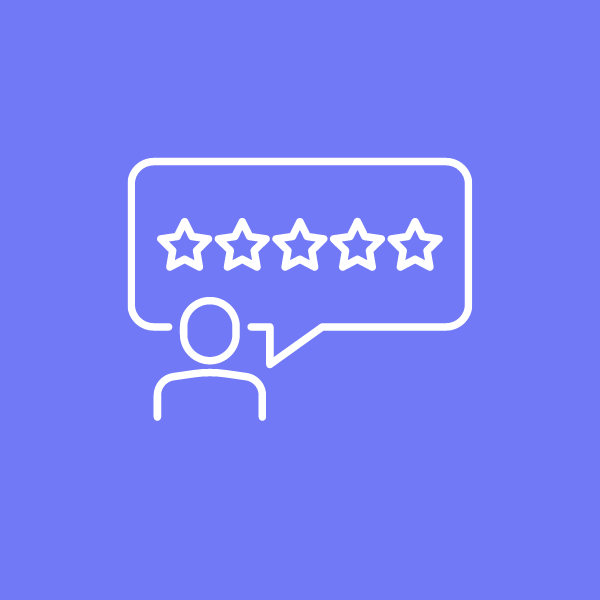 Collect your Reviews
With amazingly designed review request forms and automated follow-ups via email and SMS.
Less Bad Reviews
Set the criteria for requesting reviews for your law firm.
Display Your Reviews
The seamless integration and eye-catching display of reviews on your website.
Give Clients Options
Not every happy client can or wants to publish on Google. We give other options too.
Syndicate your Reviews
Sync all your law firm's reviews from Google, Facebook, Yelp and others.
Share on the Socials
Easily share your reviews on all your firm's social channels.
Grow your law firm with FirmRanker
FirmRanker is the reputation management platform for law firms. Get more reviews, screen out the bad ones, tell the World and get improved search rankings.
Request
Request a review with your customised form, based on conditional logic.
Identify
Identify your law firm's happy clients and email or SMS them a special link.
Chase
Not everyone is ready to leave a review on your initial request. Folow up using our automation SMS and email messaging.
Syndicate
Effortlessly syndicate happy reviews to handpicked pages on your website.
Broadcast
Share your happy reviews on your website and relevant social media accounts.
Grow
Watch your law firm grow with more 5 star reviews, outcompeting your competitors in local search.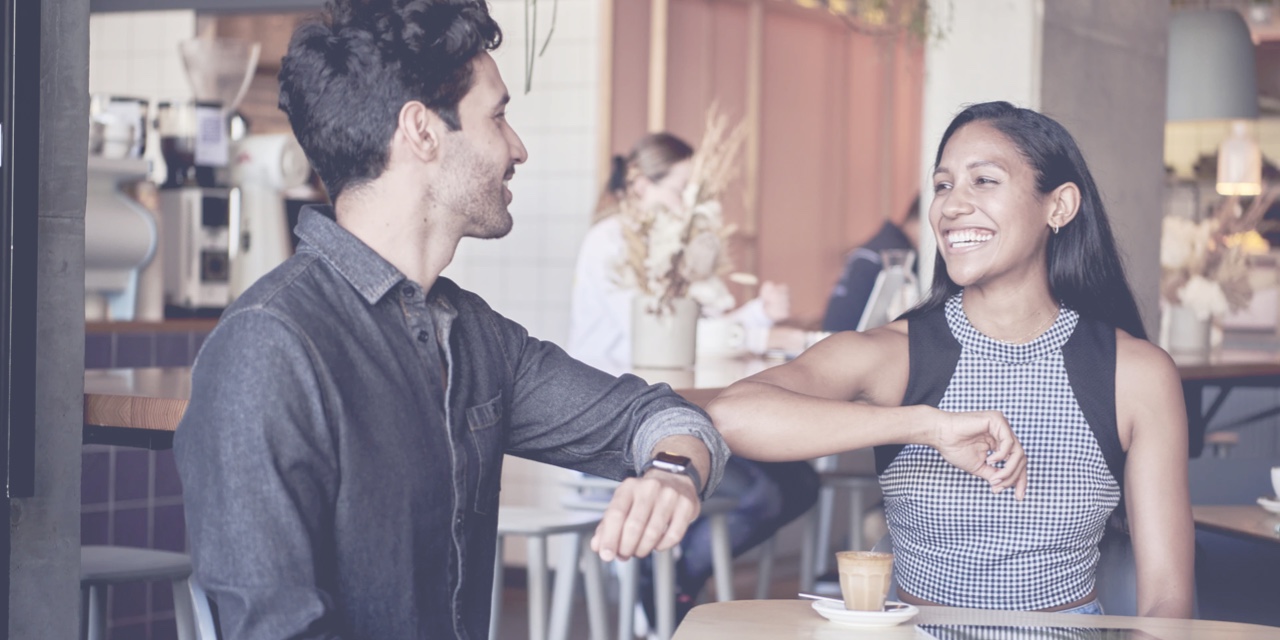 Grow your Law Firm Today with FirmRanker
The Reputation Management Platform for Growth-Focussed Law Firms