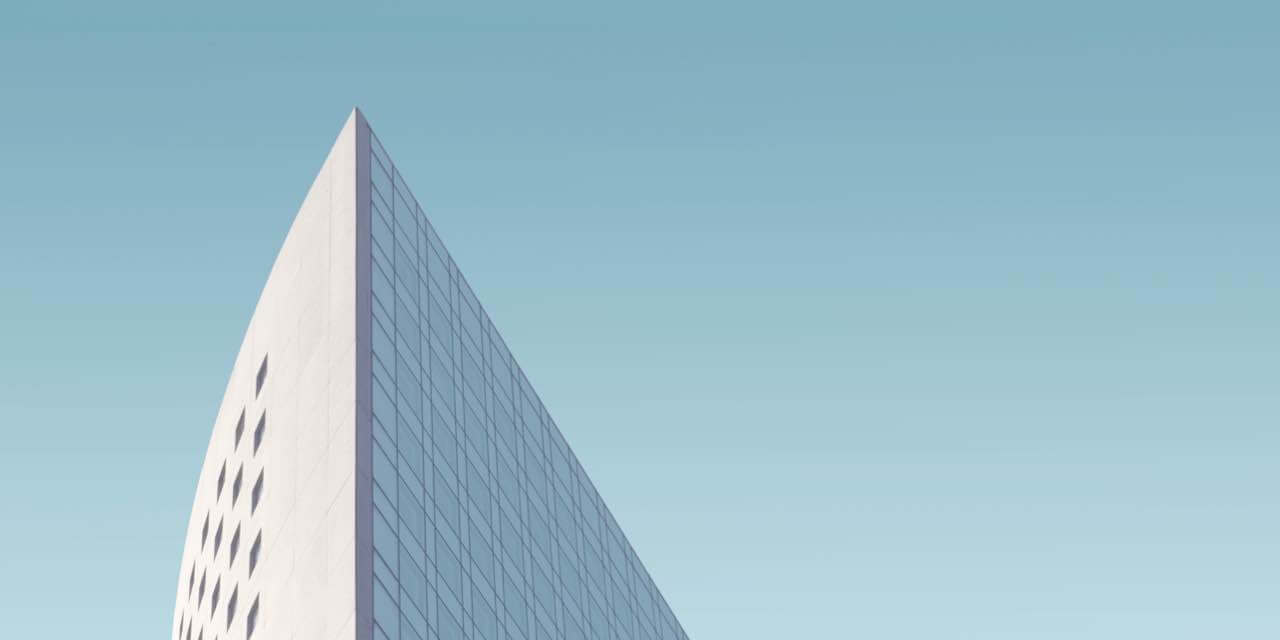 The Reputation Management Platform for Law Firms
Get More Happy Reviews for Your Law Firm
All-in-one reputation platform for law firms to receive, manage and publish reviews on multiple platforms.
Law Firms with More 5 Star Reviews Get More Business!
We've been helping law firms for over 10 years get great reviews through our proven strategy. Now, we put that proven strategy into overdrive with software that makes the getting and managing of those reviews super-easy.
FirmRanker makes it easy to get more 5-star reviews
Get More Great Reviews for Your Law Firm
Powerful features that put collecting reviews on autopilot.
Everything your law firm needs to request, chase, publish, screen-out and syndicate client reviews.
Collect your reviews
With amazingly designed review request forms and automated follow-ups via email and SMS.
Less bad reviews
Set the criteria for your law firm's review requests.
Display your reviews
The seamless integration and eye-catching display of reviews on your website.
Give clients options
Not every happy client can or wants to publish on Google. We give other options too.
Syndicate your reviews
Sync all your law firm's reviews from Google, Facebook, Yelp and others.
Share on your social channels
Easily share your reviews on all your firm's social channels.
Want to know more about FirmRanker?
Contact FirmRanker today!