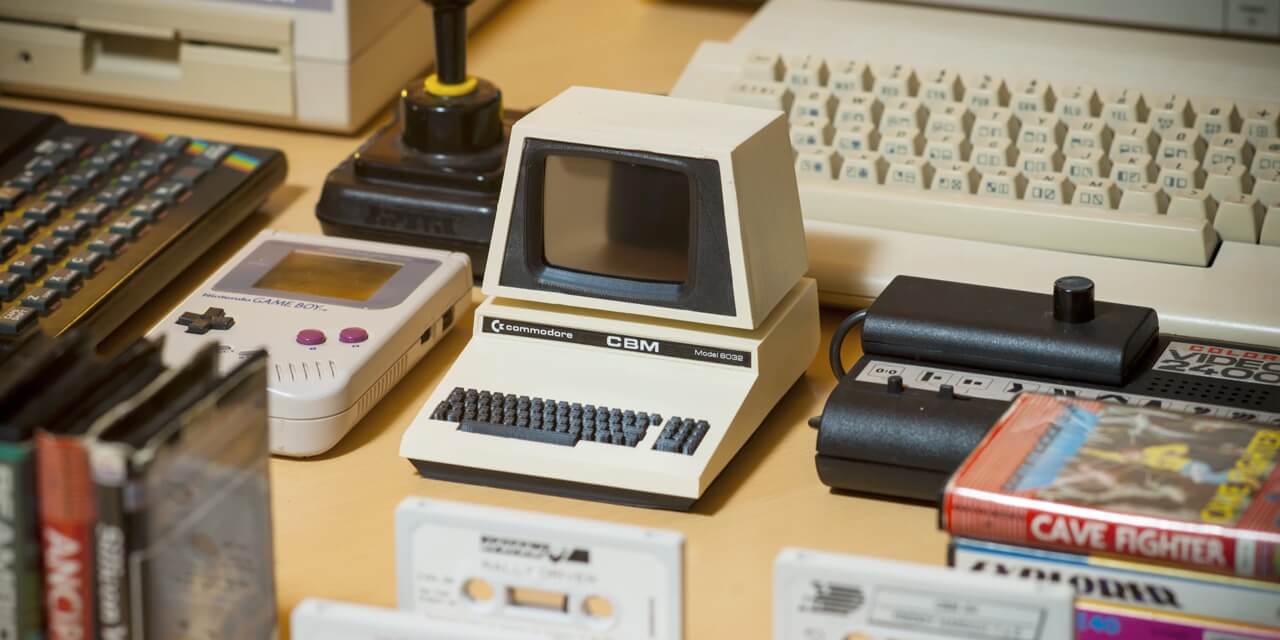 Get More 5 Star Reviews & Better SEO Results
The Reputation Management Platform for Law Firms
FirmRanker is growing happy reviews for law firms everwhere. Not only that, but its helping law firms soar their SEO efforts outranking competitors in local search.
Collect your Reviews
With amazingly designed review request forms and automated follow-ups via email and SMS.
Less Bad Reviews
Set the criteria for requesting reviews for your law firm.
Display Your Reviews
The seamless integration and eye-catching display of reviews on your website.
Give Clients Options
Not every happy client can or wants to publish on Google. We give other options too.
Syndicate your Reviews
Sync all your law firm's reviews from Google, Facebook, Yelp and others.
Share on the Socials
Easily share your reviews on all your firm's social channels.
For smart law firms with a focus on reputaton management, they want an easy way for happy clients to leave a great review, a method of chasing good reviews and a seamless way to have those reviews back to the place it matters most, your website.
If you're like most fast growing law firms you know that your reputation is everything.
Take control over your law firm's reputation management with FirmRanker. The proven way to grow your law firm.
Make it Easy to Get 5 Star Reviews
Law firms often make the mistake of not asking for feedback. FirmRanker does it for you!
Get Less Bad Reviews
Bad Reviews can prove to be sudden death for a law firm. If you've got more than a handful, your losing business.